Greek Island hopping with Jo & Robin
Did you decide to go on your honeymoon straight after your wedding?
We decided to wait until 3 months after our wedding to go on our honeymoon, as Greece is very hot in June, July and August, waiting until September seemed a good idea.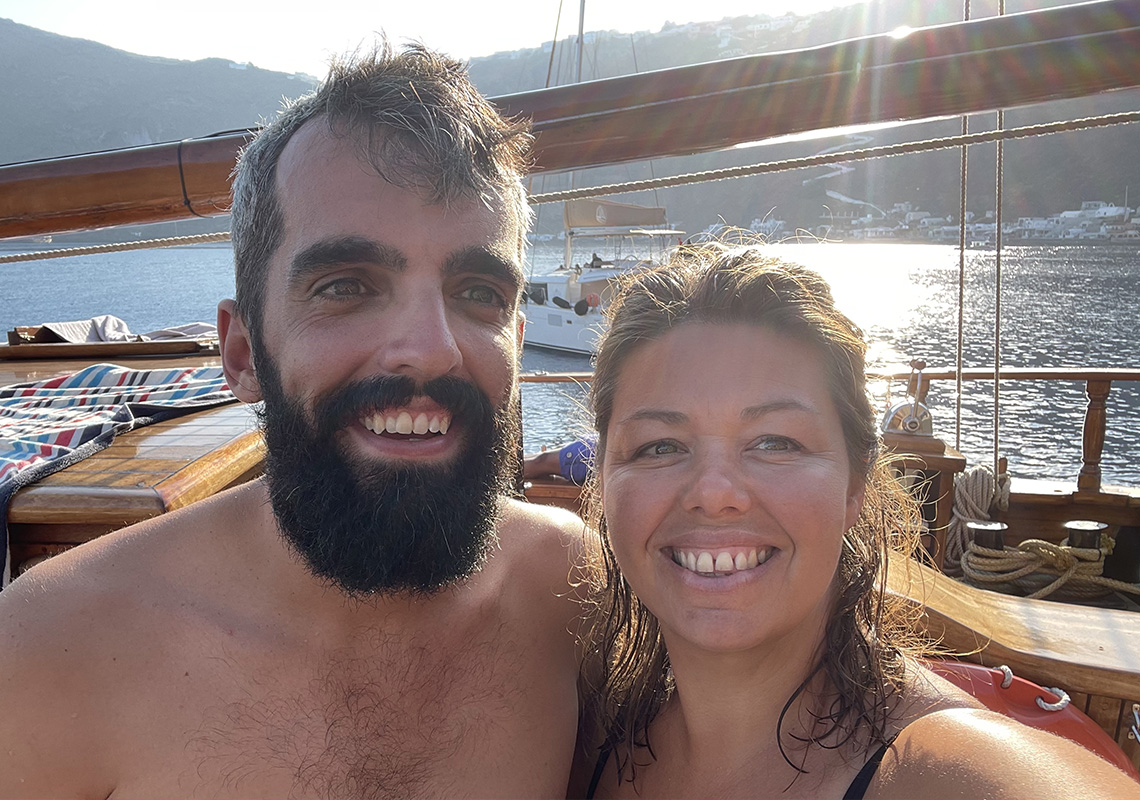 What advice would you give to other couple choosing a honeymoon destination?
We carried to choose somewhere neither of us had been before so it was an adventure we could share. Greek Island hopping also appealed as it meant we could travel around and see different places rather than being stuck in one place. Try to find a place that is going to offer varied experiences and is new to you both.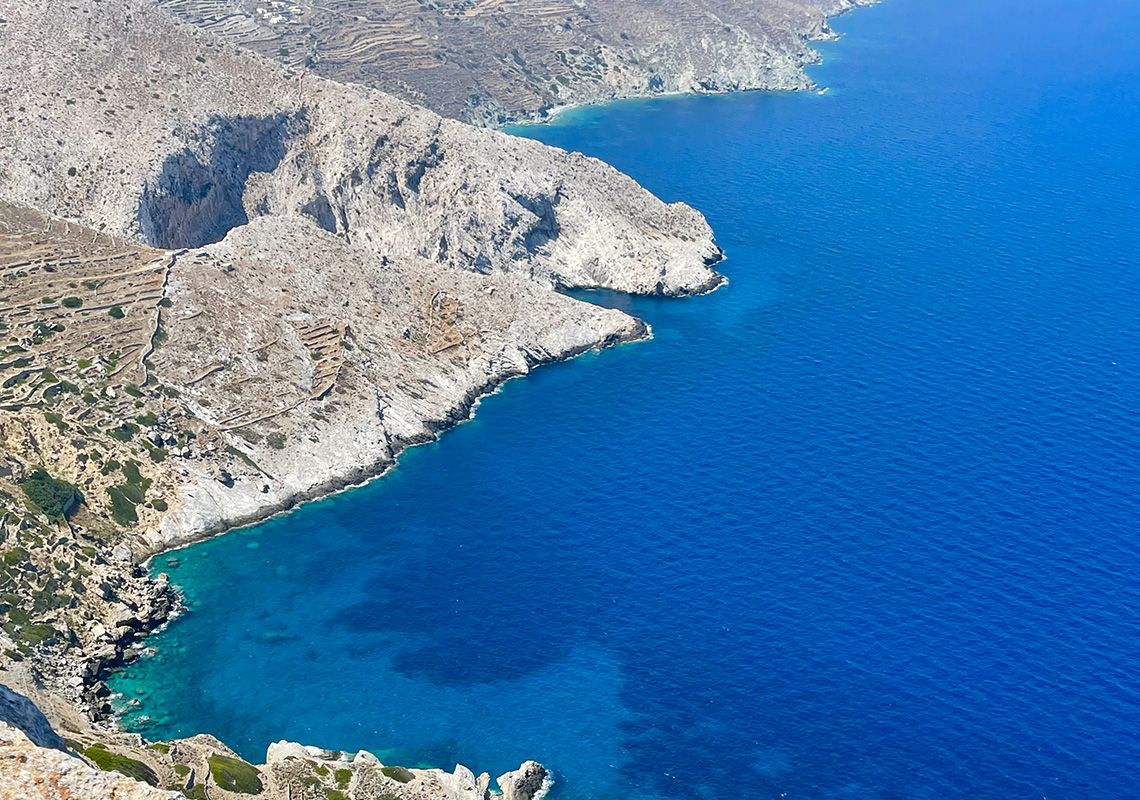 What made you decide to go to the Cyclades? Have you been Before?
I had been to other Greek islands before but not this group of islands. My husband had never been to Greece so it was new for him. We chose Santorini, Folegandros and Paros based on them being very different from each other but appealing in their own way too.
What time of year did you go and what was the weather like?
We went from the end of August to early September which was perfect weather wise as it was beautifully hot but not unbearable, the slight breeze made the heat enjoyable enough to hike in as well as enjoy beach days.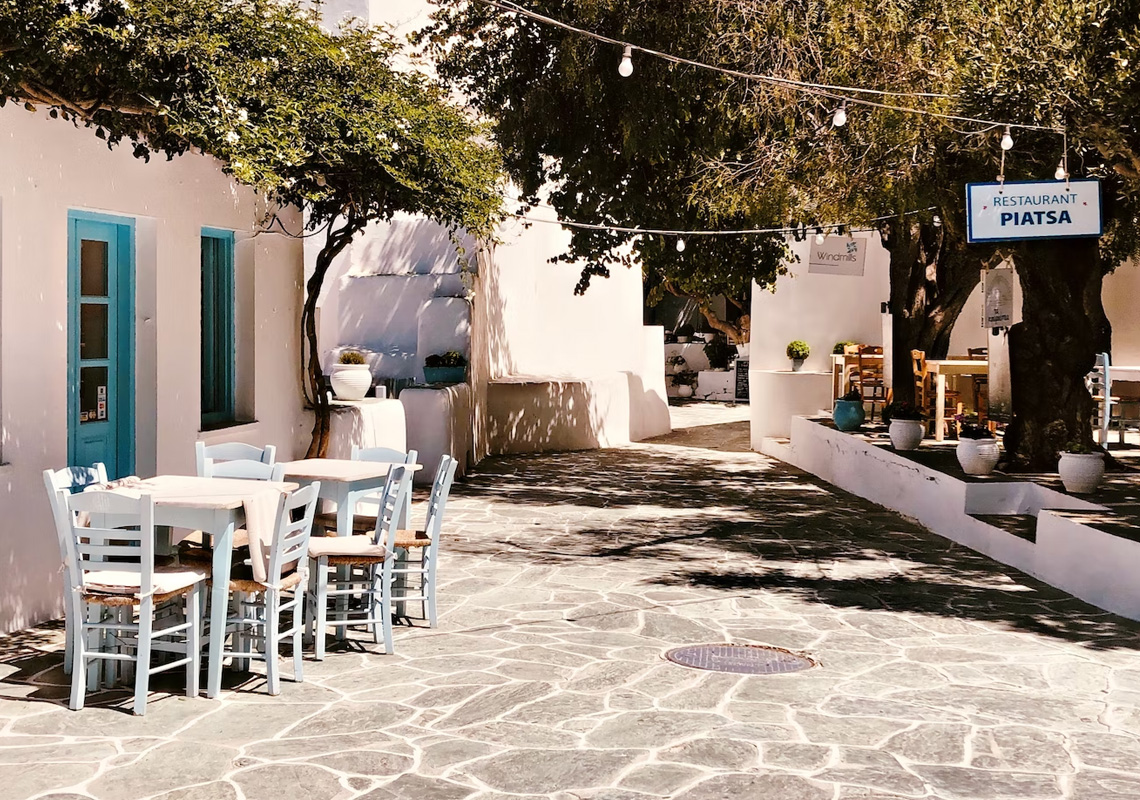 Did you enjoy planning your honeymoon?
I loved planning the wedding and planning the honeymoon felt like an extension of this, I loved researching the islands and deciding together what sounded exciting.
Where did you stay? (Hotel/Villa/Airbnb)
We stayed in apartments found through booking.com all of which were lovely and just as advertised. Self catering apartments allowed us to be flexible and autonomous in our choices.
Did you visit any attractions? Which would you recommend?
The sunset boat trip in Santorini where we climbed up the volcanic caldera was amazing.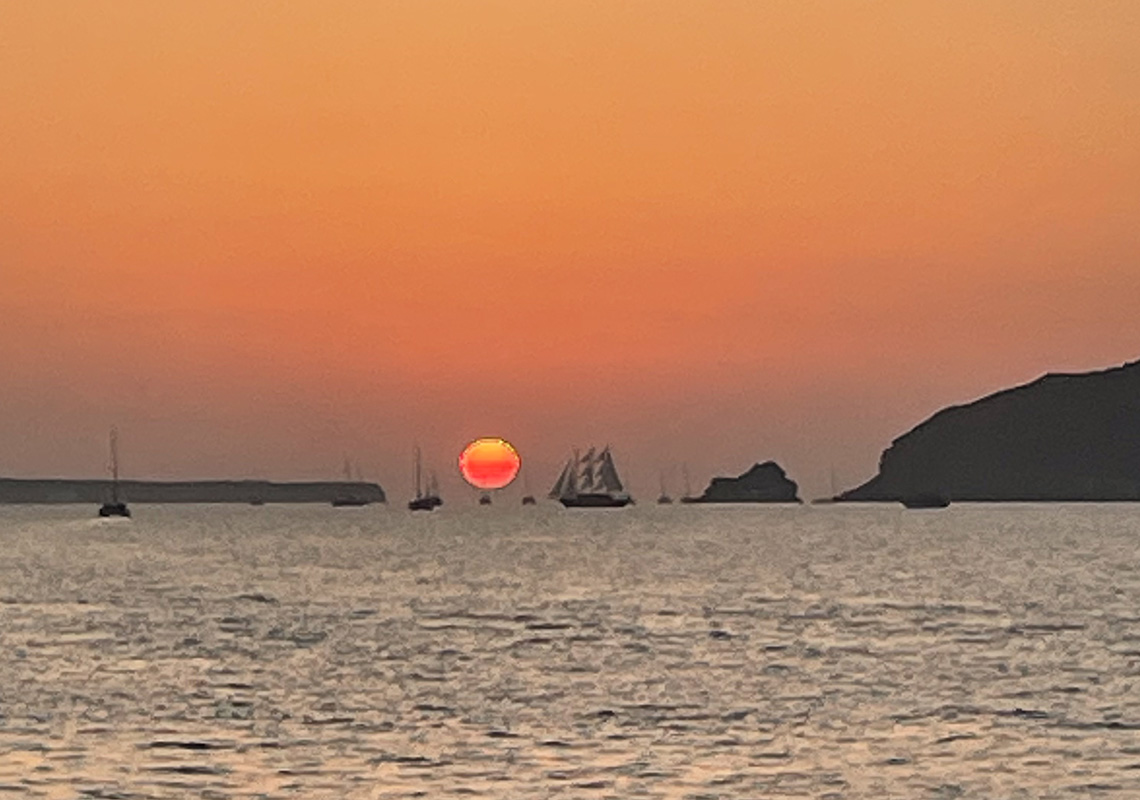 Was there any you couldn't go to but wanted to?
Any top planning tips someone to know before the islands in Greece?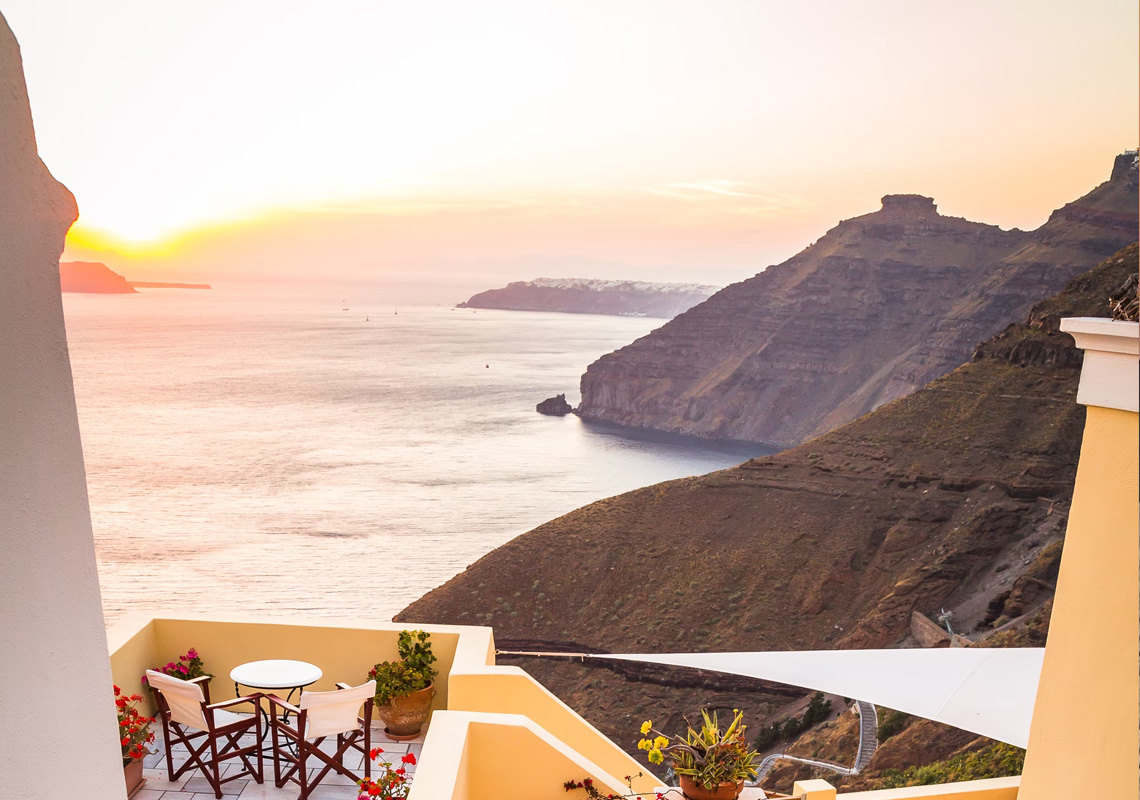 What was the food like? Do you remember any nice restaurants?
All the restaurants we visited were perfect specifically on Santorini we loved Imba and Vassilikos. On Folegandros we loved Eva's garden and Barbounaki were the seafood was amazing.
Would it be somewhere you would visit again?
We would absolutely visit the Cyclades again, we hope to go back to Folegandros for our 5 year anniversary and maybe explore more of Greece in the future.