7 Best Wedding Money Poems
Are you looking for a sweet and positive way to ask for money for your wedding present? A wedding money poem may be just what you need!
Requesting financial contributions can be awkward, but a wedding poem is an excellent way to turn a potentially daunting request into a smile-inducing experience. Consider including your selected poem with your wedding invitation, combining the joy of receiving such fantastic news with allowing your guests time to consider how they would like to proceed and what they would like to contribute (if anything). Receiving your request in a lighthearted, expectation-free manner will likely improve your chance of a positive response. It can also save time and stress, preventing you from having to communicate your desire verbally when it may not be so simple to convey the sentiment sensitively.
It can take some thought to ensure that the right poem is selected. Short and sweet may be the way to go; a humorous poem may be well received, or perhaps you would like to make the poem a feature of your invitation. However you choose to approach it, the right poem can make all the difference to your guest's inclination to contribute.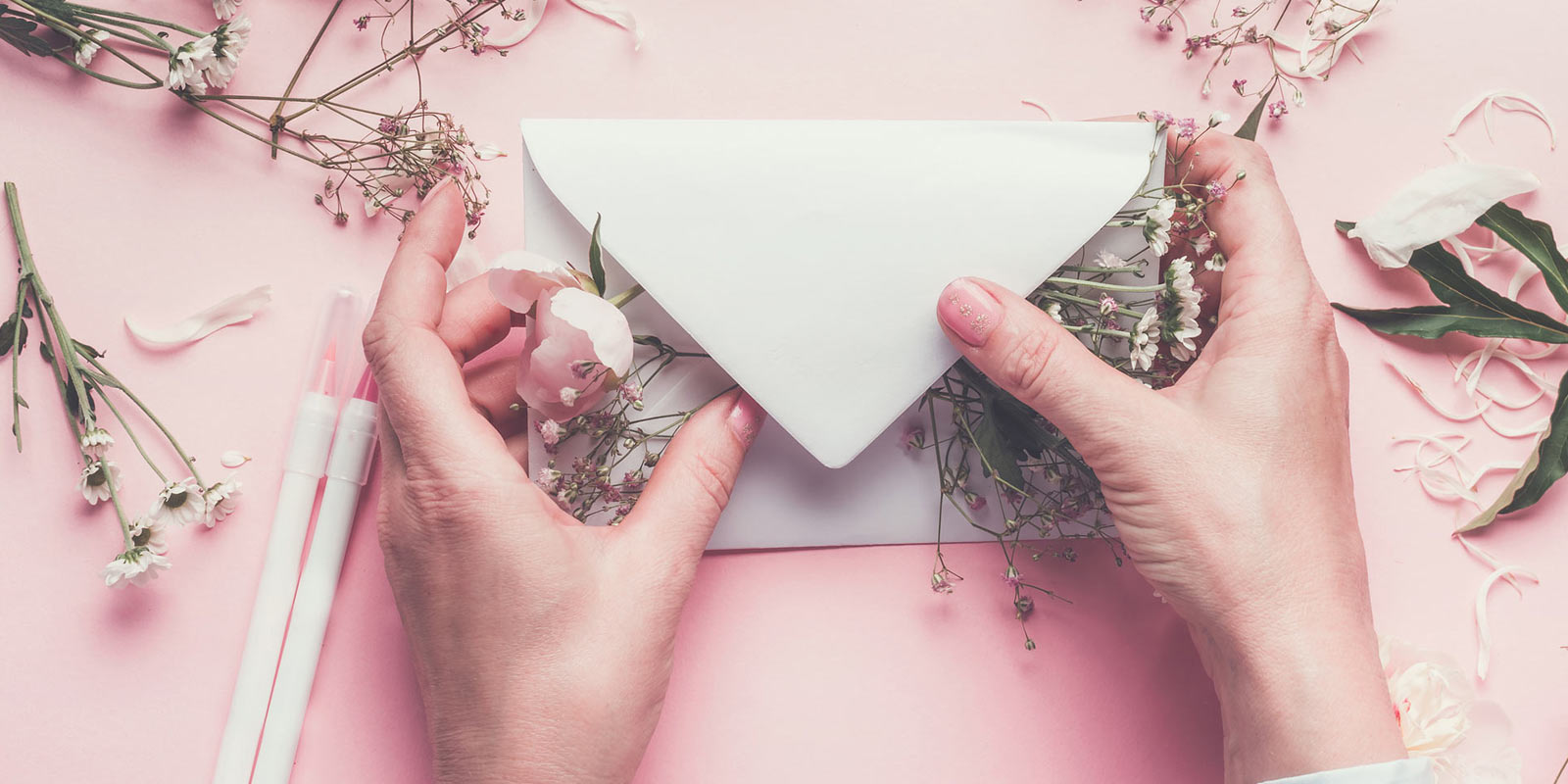 We have put together a selection of our favourite poems that inspire the gift of financial giving:
———
1.
The most important gift to us is having you share on our special day.
However, if you wish to contribute in some other way,
a contribution towards our honeymoon would really make our day.
———
2.
We've lived quite a while with all our pots and pans
and as we don't need homely gifts we've got another plan.
We know it's not traditional but an awful lot more fun
to have items on our wedding list to help us catch some sun.
So if you'd like to give a gift and send us on our way
a donation to our honeymoon would really make our day!
———
3.
We know it's traditional to write a list
But in this case there is a slight twist
Our home is complete with the usual stuff
And the things that we have are good enough
Our dream is to honeymoon in a foreign land
And walk along the beach hand in hand
We hope you don't think of us as being rude
And that our request is not misconstrued
But a contribution to our honeymoon pot
Would be appreciated such a lot
But the most important thing to say
Is that you are there to celebrate our day!
———
4.
We're tying the knot and we just can't wait,
We knew it would happen on our very first date.
As we've got our home dressed up with accessories,
We don't really think that a wedding gift list is necessary.
But if you did want to give something to help us on our way,
Some money in a card would truly make our day!
———
5.
The best gift is having you share in our special day,
Should you wish to contribute in some other way,
We would love a few pennies to put in our pot,
For our honeymoon trip after tying the knot.
———
6.
All the wedding planning has worn us out,
And a dream honeymoon would make us happy, no doubt!
But we've got a little problem and we're wondering if you can help,
We've started up a honeymoon fund — any contribution would make us yelp!
———
7.
We can't wait to spend our wedding day with you,
We've been planning hard and spending money for a good year or two.
As we're keen to start our married life in style,
An amazing honeymoon would really make us smile.
Instead of a gift list from a high street shop,
We'd really love some money so on a beach we can flop!
Your financial donation would truly mean a lot,
So thank you for contributing to our honeymoon pot!
If you decide to include a wedding poem as part of your wedding gift request, it may be worthwhile including the link to your honeymoon gifts profile on the same page. This can provide guests with a method for their financial contribution and includes the gift giver in your vision for your dream honeymoon. Your gifting profile can detail your desire to snorkel, walk and laze on sandy beaches, or experience the romance of a particularly precious location to you. Include your guests in the experience and allow them to share your excitement for the adventures that lie ahead.
Are you thinking of setting up a honeymoon gifts registration page? Look no further! Simply create your customisable online profile here, share the link with your loved ones and wait for your honeymoon fund to fill.