How does a honeymoon fund work?
Planning your honeymoon is an exciting experience. You may have visions of white sand, beautiful mountains or lush green pastures. Wherever you and your love wish to go, you might be one of many hoping to save money and focus your funds on your dream wedding.
Couples hoping to find a polite way of asking for financial gifts for their wedding present may have stumbled across the concept of a honeymoon fund. But you may be wondering; how does a honeymoon fund work?
A honeymoon fund is a similar system to a wedding gift registry. The happy couple creates a profile on an online honeymoon fund website, such as honeymoon.gifts, outlining information on their dream honeymoon and plans for spending the money they are gifted. Once the gift registry is created the link to the profile can be shared. Anyone who opens the link will find the profile you have built. They can then select from the itemised wishlist you have created, select a payment method and input a financial amount they would like to pay towards a gift. They are not limited to contributing to one gift, they can pay towards multiple, and the sum they pay towards each itemised wish can be anything they decide.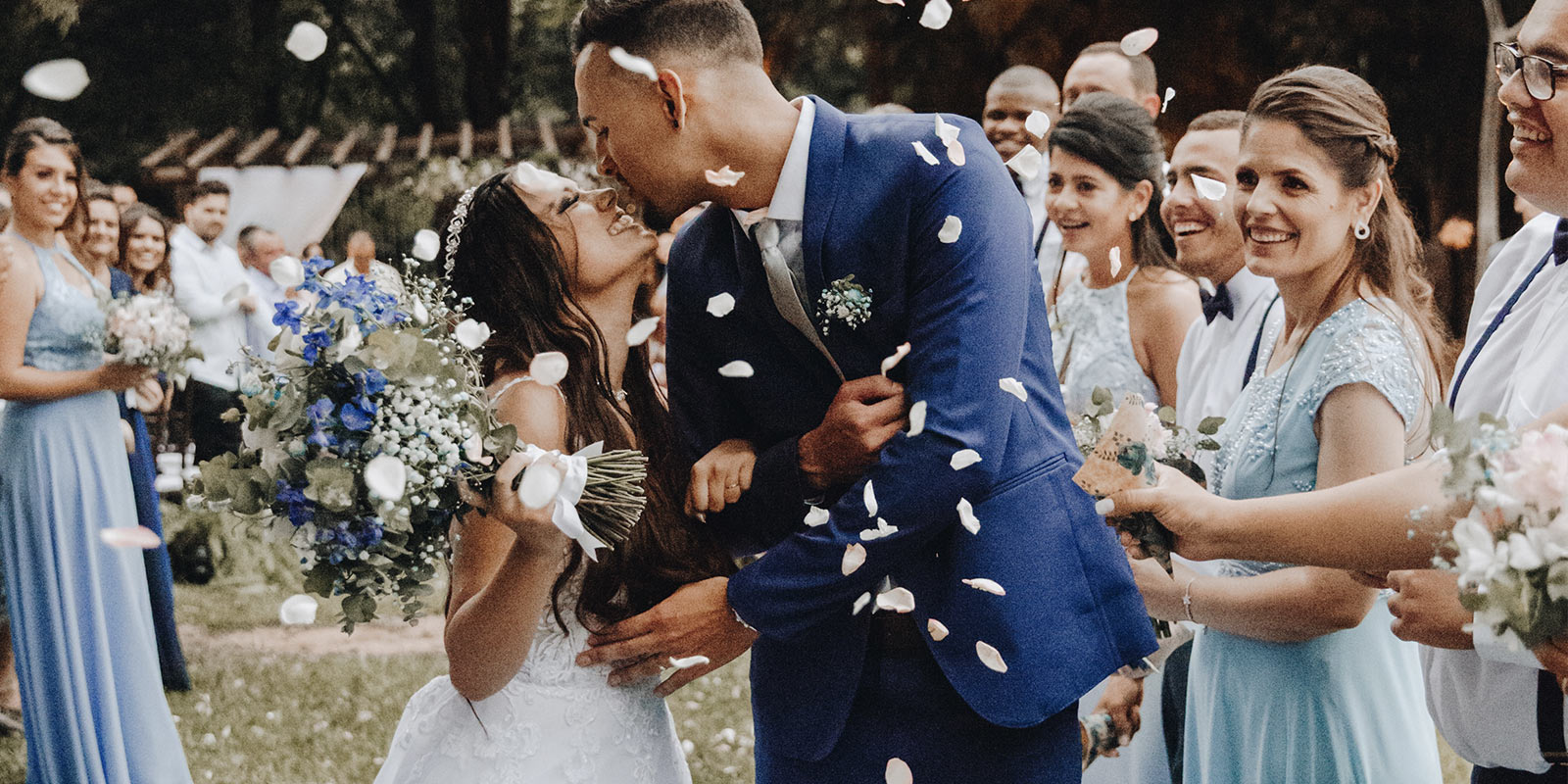 What are the benefits of a honeymoon fund?
Honeymoon funds are an opportunity to include loved ones in your plans, whilst also asking politely for contributions as a gift that has a meaningful outcome for you as a couple. There are many benefits to this gift-giving system:
The opportunity to ask for what you really want
Finding the words to ask for money can be challenging. We have outlined some ideas for this here, but if overall you would really like your loved ones to help you achieve a memorable honeymoon, a honeymoon gift fund is a perfect solution.
Defining a plan
While the bride(s) and groom(s) to be may know roughly where they would like to honeymoon, outlining a more detailed plan can make the whole experience considerably more real – especially if utilising a honeymoon fund would make it more possible to achieve.
Many honeymoon funds allow you to create independent subcategories on your profile to show individual things people could put money towards. For example, a couple could create categories for plane tickets to a location, a hotel they would like to stay in, and activities they would like to participate in on their honeymoon, such as; cocktail making, paragliding, wine tasting, boat tours, walking tours, and many other exciting (but costly) adventures. This opportunity can help the happy couple to really define what they would like the plan for the honeymoon to be,
Making financial gifts feel special
Rather than their contribution of simple cash in a card, gift givers can feel that they are paying towards an experience that will bring the newlyweds joy. It transforms the act of giving money into a positive experience, as it helps to communicate what the money would be spent on and why it is a joy-inducing gift.
Helping loved ones to feel included
By giving your loved ones access to your honeymoon fund, you communicate your hopes and desires for your honeymoon. Planning a wedding can be incredibly time-consuming, so it might not be possible to communicate to every individual what you hope to do for the honeymoon and where you would like to go. A honeymoon gift fund takes the pressure off and fosters inclusion.
It prevents awkward conversations
It can feel uncomfortable for both parties to give and receive a physical card of money. The gift giver may query and fret over when the appropriate time to hand the gift over might be – prior to the wedding day. At the wedding? During the reception as the newlyweds scramble to greet everyone? For the bride(s) and groom(s), to be greeting guests and having to clutch multiple cards may be uncomfortable. Setting up a card station may ruin the carefully designed aesthetic of the wedding. By providing an online link to friends and family you can clearly articulate that you do not expect anything. Still, if they intend to give towards your exciting plans there is a designated location for them to do so at their leisure.
Building excitement
Making plans is exciting. The opportunity to productively daydream about your ideal celebratory adventure with your new husband or wife is a lovely aspect of the planning process of a wedding. To then have the opportunity to completely customise your profile to match your vision, and share it with your loved ones is a special endeavour.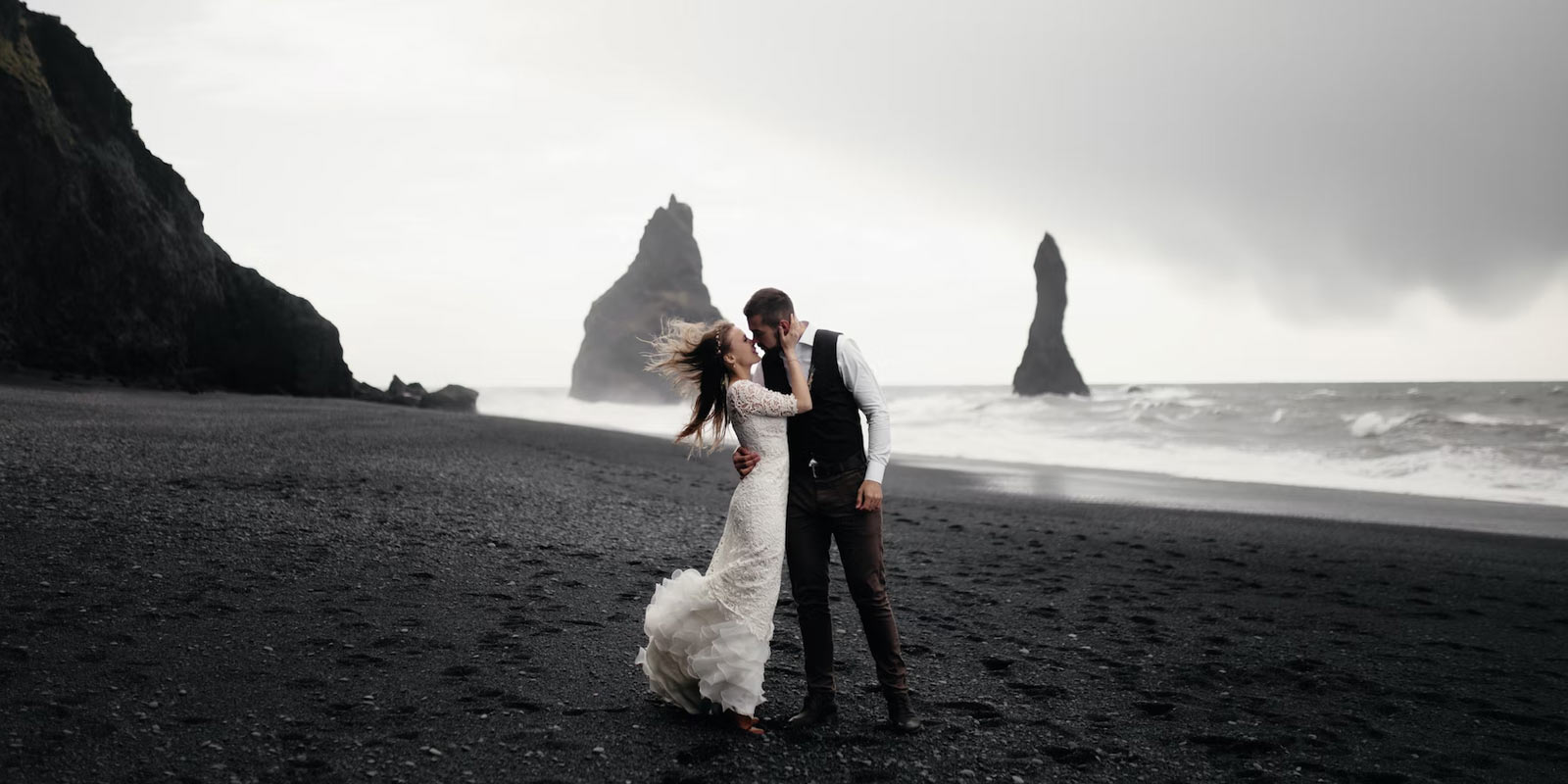 Personalised messages with every gift given
Many honeymoon gift funds allow gift givers to write a personalised message to send to the happy couple when the transaction is made. The newlyweds will then be able to look through their received presents and read the messages together, creating special moments and memories for the couple. This also helps the givers to feel that their individual contribution matters.
Ideal for absent friends
If international friends and family, or loved ones who are unable to attend the wedding would like to bestow a gift, a honeymoon gift fund is an ideal solution. Rather than the hassle of shopping or shipping physical gifts internationally, they can feel a part of helping the soon-to-be-married couple reach their fairy tale.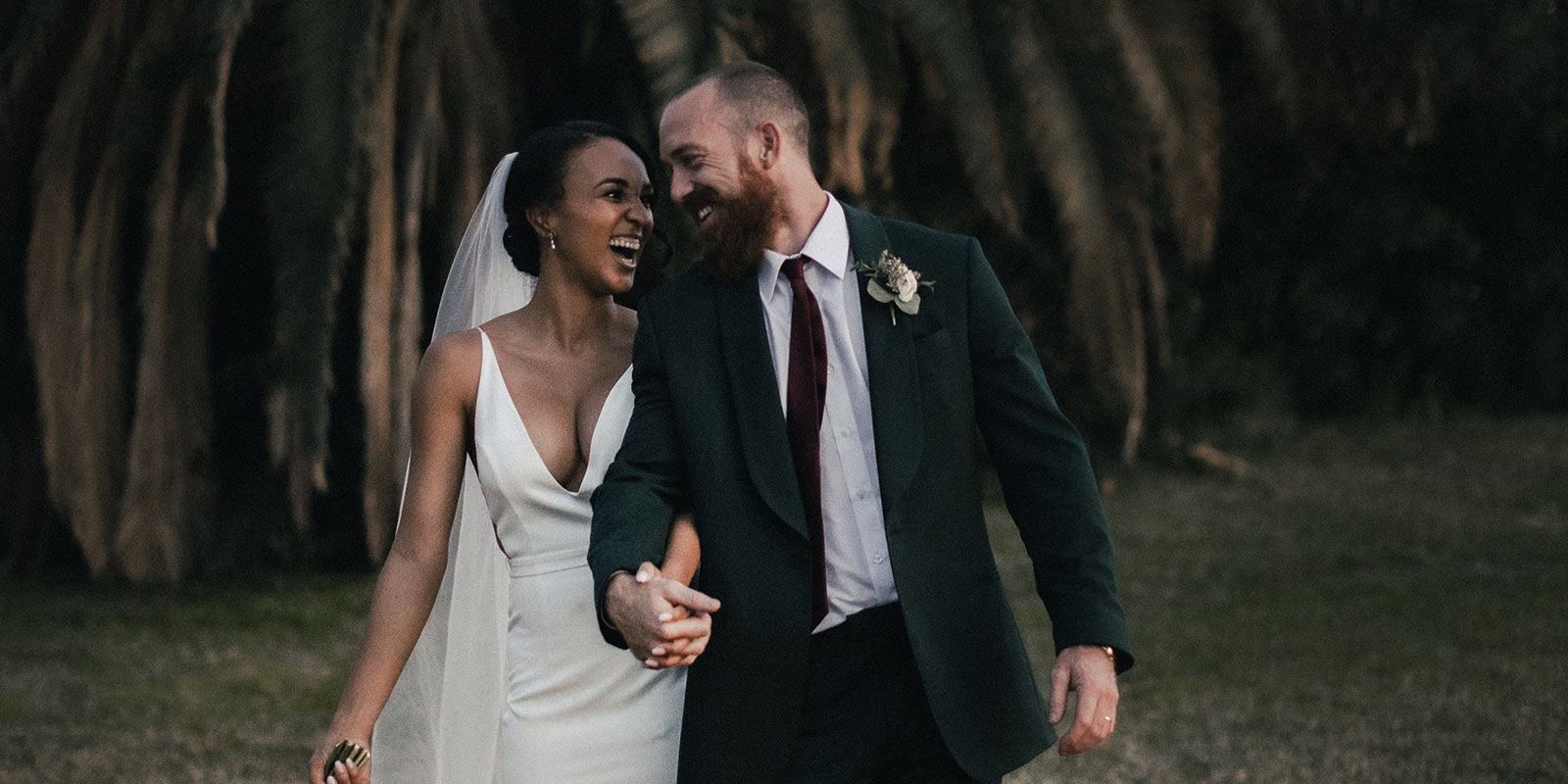 How do I distribute my honeymoon fund?
The choice is yours! The link can be emailed for ease of access, posted on your wedding website, noted on your wedding invitations, or a separate card sent with your invitations. There are many options. We advise you to go with what you feel is preferable and appropriate for your guests. However, you choose to present it, manifesting your dream honeymoon is a thrill to share with the ones you love. Create yours now!